Diamond Blades
Cut the time and expense of concrete cutting.
When you expect the best performance from your investment in diamond blades for concrete cutting, you're looking for three things—diamond quality, diamond quantity, and diamond placement.
Hilti Equidist Diamond Blades deliver the best balance of all those attributes, so you can:
Maximize cutting performance with every revolution of the blade. 
Speed up productivity by improving cutting time up to 30 percent.
Save downtime by reducing the frequency of blade changes.
Our designers responded to your job site concerns by developing larger diamond segments with strategically positioned and bonded stones. These two features provide more consistent coverage, reduce friction, and put the maximum number of diamonds in contact with the base material than ever before. It means whatever level of performance you choose, you can count on a good concentration of quality diamonds.
The video and the links below demonstrate how you can save time, money, and effort when you match the right diamond blades to your concrete, masonry, and stone-cutting jobs. 
Real World Evaluations by Real Users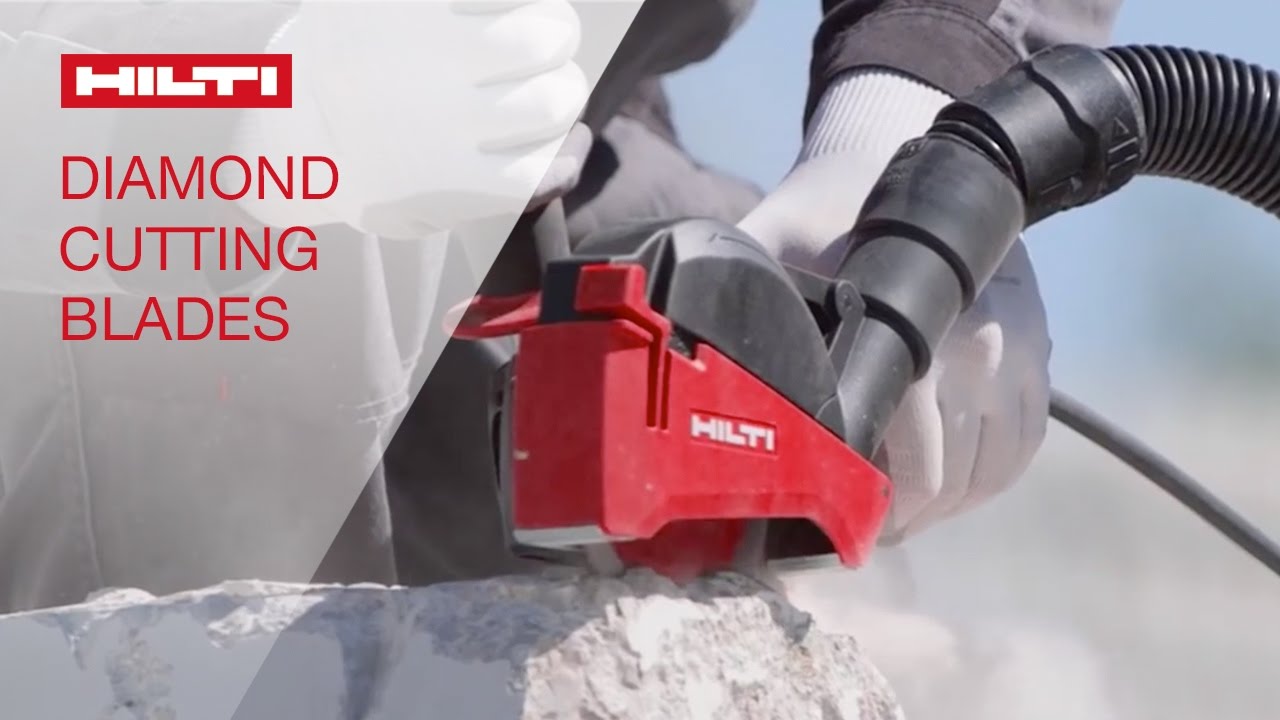 Balance job-matched value and performance