What is Hilti Fleet Management?
We'll take care of your tools so you can focus on your job.
Construction projects come with enough problems for you to solve. Tool management shouldn't be one of them. With our Tool Fleet Management program, we'll help make sure you have the tools you need at every stage of your project.
Choose from a wide selection of tools, and then pay a fixed monthly rate for a defined period of time. To keep you working at peak performance, we help you track, repair, replace and upgrade your tools at no additional cost.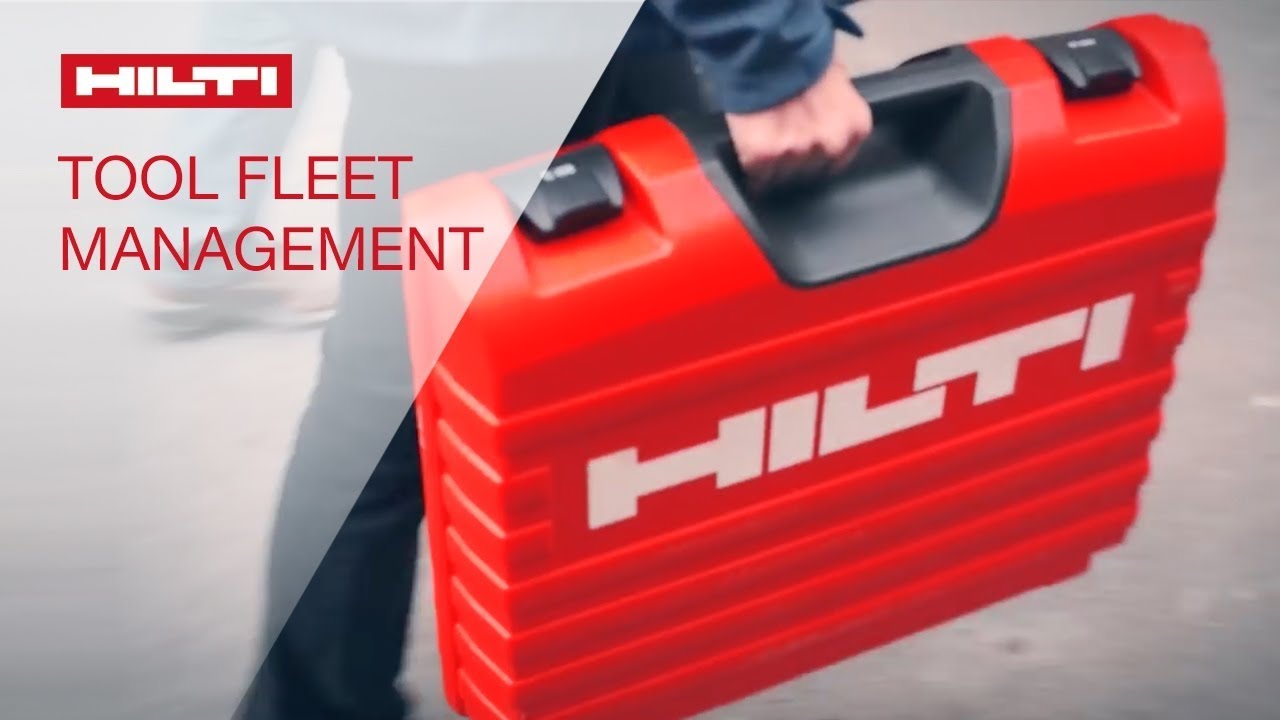 The Hilti Fleet Management Program offers benefits for every member of your team