Firestop Engineering Judgements
Expert solutions for unique firestop applications.
When it comes to firestop applications, you want to reduce the level of risk. That's why Hilti fire protection specialists have performed extensive testing in both through-penetration and construction joint firestop applications.
Still, there will always be situations when a current UL-listed system doesn't accommodate your particular application. When that happens, bring your questions to the Hilti firestop experts.
Simply download, complete and submit an Engineering Judgment Request Form.

Imagine what you can do with better options.
Whether you're faced with a challenging design or modifications that breach an existing firewall, you can count on Hilti to offer proven firestop solutions. Our team of seasoned fire protection specialists will create custom drawings—or Engineering Judgments—based on International Firestop Council (IFC) guidelines. 

Hilti Firestop Systems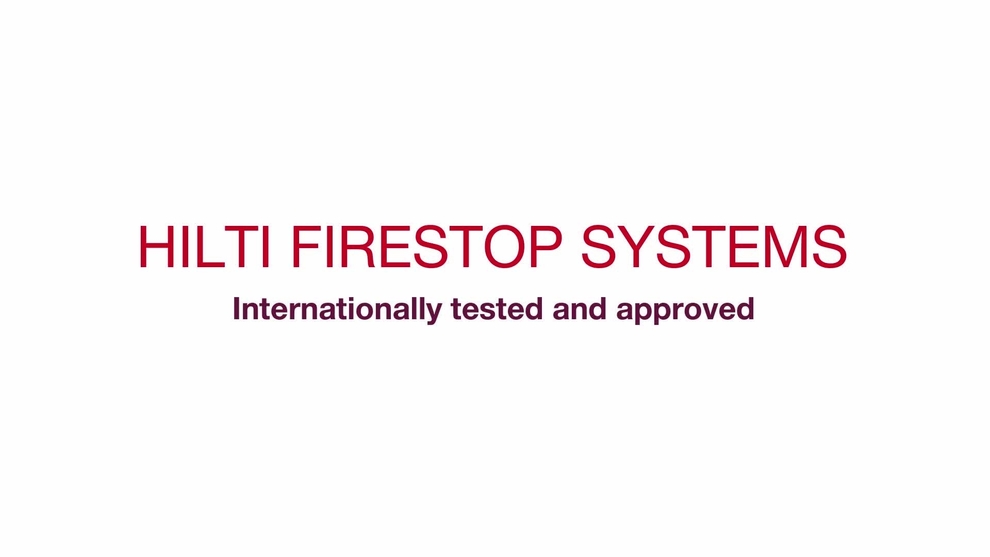 Protecting Lives Through Innovation